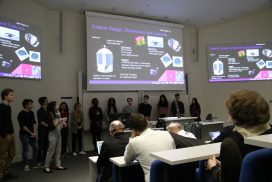 Country Heats
The Africa Country Heats will take place at limited locations both on line and on site. Teams over the course of one or two days will go head to head to design a space settlement according to a Request for Proposal (RFP). They will then present their proposal in the form of a presentation to a specialist team of judges.
The Africa Country Heats will take place at limited locations. 2023 dates yet to be announced.

AFSDC Organisational Committee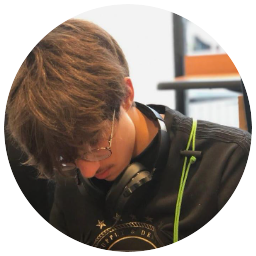 Luca Maharaj
"I am Luca, currently a 2nd year Mathematics and Physics student at the University of Surrey with keen interests in quantum mechanics, relativity, game theory and space exploration. I participated in the 2020 and 2021 International Space Design Competitions, winning as a member of Vulture Aviation in 2021. I volunteered as a Technical Assistant in the Galactic Challenge and Global Space Design Challenge and know that the competitions I've competed in and assisted are shaping the future of space design in the best way possible."
Rules of Entry
b) Participants can submit an essay as individuals or as groups, using the Google Form below. You are welcome to participate in multiple competitions.
c) The competition will demand from you skills and knowledge not typically found in school events. Here, judges will give equal value to:
(i)     Scientific accuracy
(ii)    Imagination and creativity
(iii)  Communication and enthusiasm
(iv)   Effectiveness at meeting the Request for Proposal (RFP). Entrants are expected to make reasonable assumptions about aspects not covered by the RFP.
d) All submissions must be no more than 2 sides of A4. A maximum of 2 pages.
Good Luck!
We would like to welcome as many schools as possible to the Africa Space Design Competition. Each venue listed on our Country Heat page includes information about maximum capacity and remaining spaces available. Some venues will have a larger capacity than others.
If your team is made up of less than 8 people, please get in touch with us. We will help you to make contact with other smaller teams in your area to form a group so that you can enter. You can email us at [email protected].
We require full information about your team's supervising adult. It is essential that you provide us with a contact email and telephone number for your accompanying adult.
For more information on what the competition involves take a look at 'What to Expect'.